Online Business English Course – 10h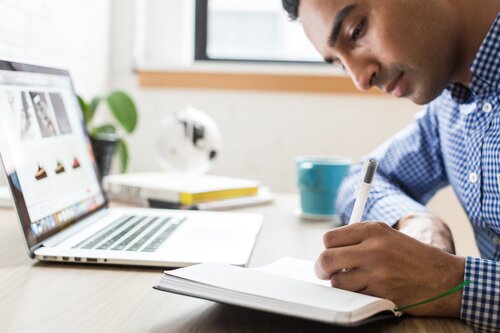 About Course
Improve your Business English communication skills to progress your career in an international market. This online business English course will help you enhance your language skills and your confidence. So it is ideal for you if you are a business graduate or business professional.
Live Classes – useful and interesting
Flexible Timetable – to suit your schedule and life-style
Qualified and Experienced Teacher – provides a course tailored to your specific needs
Babel Academy is leading the way in online education across the world. This online business English course offer Business Professionals the opportunity to improve your skills. Due to the flexible options, you can do this from the comfort of your own home or office. Your Business English course is designed for you. Therefore, no time-wasting. You see results quickly.
Are you ready to begin? Click to select this course. After we receive your inquiry, we will contact you about a suitable schedule for your Business English course. Next we arrange a brief individual needs assessment with the Academic Manager. Then, your course starts…
Show More
What Will You Learn?
Increased confidence

Makes communication with clients easier

Boost your CV
About the instructor
As a qualified, native English-speaking teacher and academic manager I have more than 15 years of experience supporting English language learners. I love bringing creativity to my work to make lessons fun, engaging and challenging - previous experience as a creative writing tutor and working with refugee and migrant learners in Ireland have greatly helped to enrich my skills. Having worked in Japan and trying to learn the language there, I also have the personal experience of knowing what it's like to be totally out of my comfort zone when attempting to communicate. I loved the experience though and relish any opportunity to learn about new people, cultures and places.
Course Curriculum