DELE preparation course
DELE – Diploma of Spanish as a Foreign Language.
Our specific online DELE preparation course allow students to prepare for the DELE exam. 
The learning rhythm of this specific preparation course is fast and intense. Therefore it provides students with the knowledge and the impetus to present themselves to the next DELE exam session with confidence.
In addition, the language school Hispania is an examination center accredited by the Instituto Cervantes. Finally also you will have the opportunity to take the exam at the same school in Valencia if you wish.
Timetables for DELE preparation course in 2020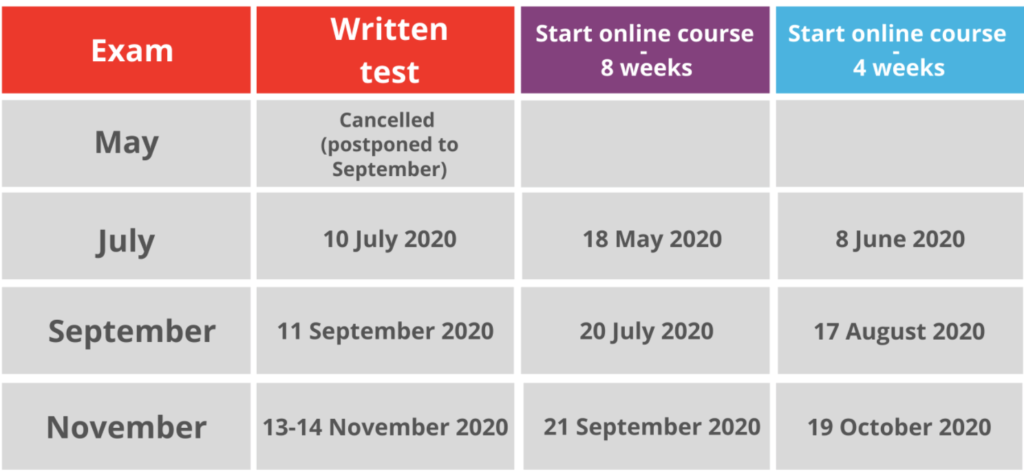 Ask for your perfect DELE preparation course method, the weeks you would like to spend and the intensity for each week. In conclusion, we provide you with the right recommendation for your Spanish language course.
---
Showing all 4 results