Online German Course – 10h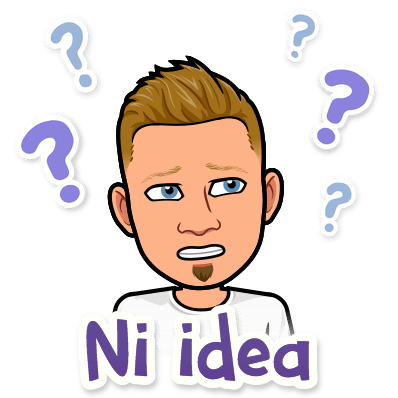 About Course
Improve your German communication skills. This online German course will help you enhance your language skills and your confidence. So it is ideal for you if you are a business graduate or business professional.
Live Classes – useful and interesting
Flexible Timetable – to suit your schedule and life-style
Qualified and Experienced Teacher – provides a course tailored to your specific needs
Due to the flexible options, you can do this from the comfort of your own home or office. Your German lesson is designed for you. Therefore, no time-wasting. You see results quickly.
Are you ready to begin? Click to select this course. After we receive your inquiry, we will contact you about your first free online German lesson and a suitable schedule for your online German course.  Let´s start…
Show More
What Will You Learn?
Increased confidence

Makes communication easier

Boost your CV