Support video for tutors and language schools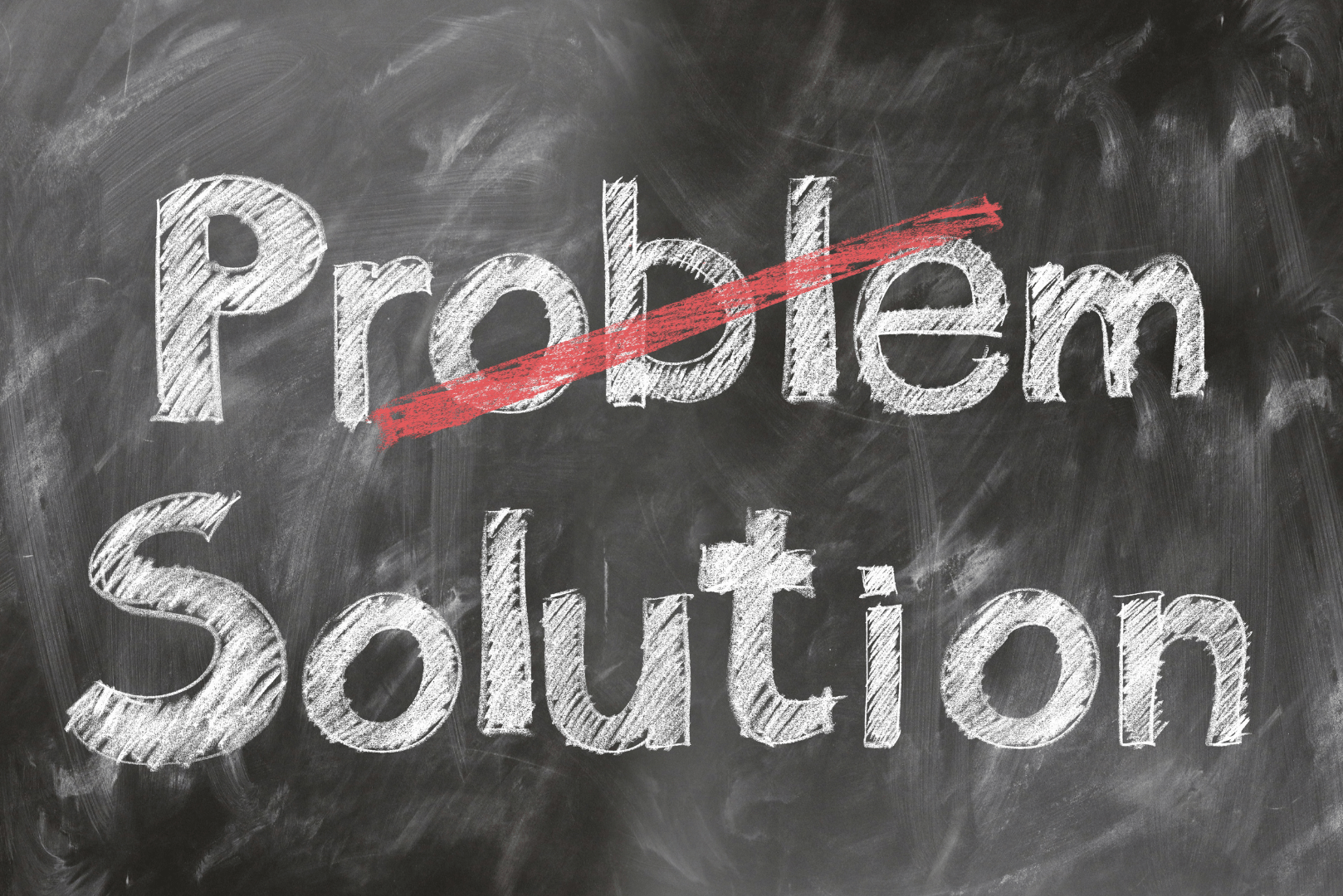 About Course
The modules and videos you can find in this free support course, will help you tu setup your first online courses, create free trial lessons and post newsletters, create interesting questions, even quizzes and many more.
Let's start…
What Will You Learn?
Easy support to setup your courses
About the instructor
School teachers from all over the world will be ready for you! A language school teacher has the best requirements to give a well structured and interactive online class.